MikroTik YouTube Channel: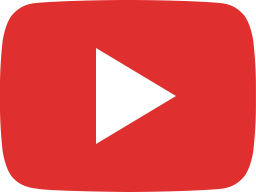 What's with all the WiFi packages?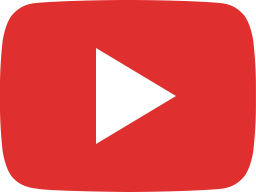 LoRaWAN with the LNS protocol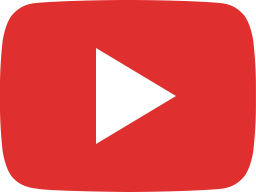 LtAP LTE6 kit (New 2023 model)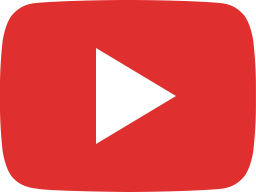 Your first DHCP configuration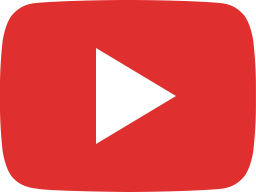 CAPsMAN evolved - central AP management for WiFi6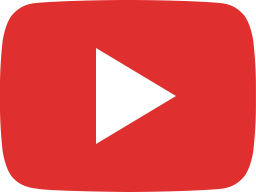 MikroTik lounge: reading YOUR comments once more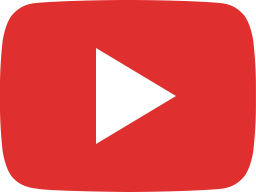 What is VPN? And what it is not.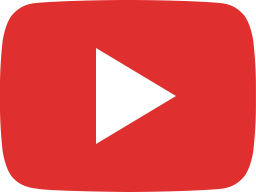 MQTT in RouterOS - IoT couldn't be more simple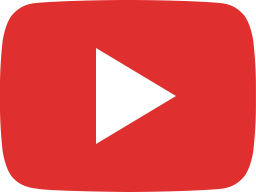 Connect Ethernet devices to CAT-M mobile network with CME!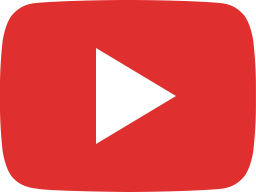 Manage your router from a container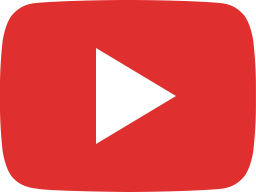 MikroTik Wi-Fi 6 overview: how to choose the right device?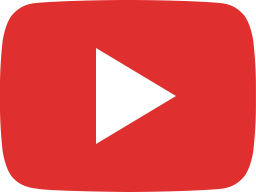 Jumbo frames - transfer more data faster!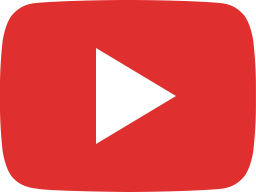 Fast transition (roaming) with the AX product range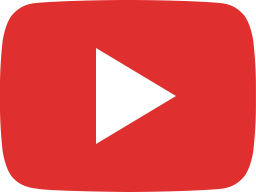 OldSchoolCool MikroTik setups and... rockets? (Spotted In The Wild #6)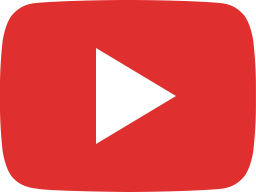 Build your own routers with MikroTik RouterBOARD!

Alta Labs YouTube Channel:
LinITX YouTube Channel: