The Smart PowerBank PoE 16V is a really handy device for wireless installers and surveyors, in fact anyone who needs POE power and isn't near mains power: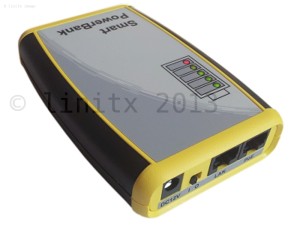 Simply a nicely packaged battery pack which supplies 16V DC @ 600mA to your POE device, you can connect it up like this: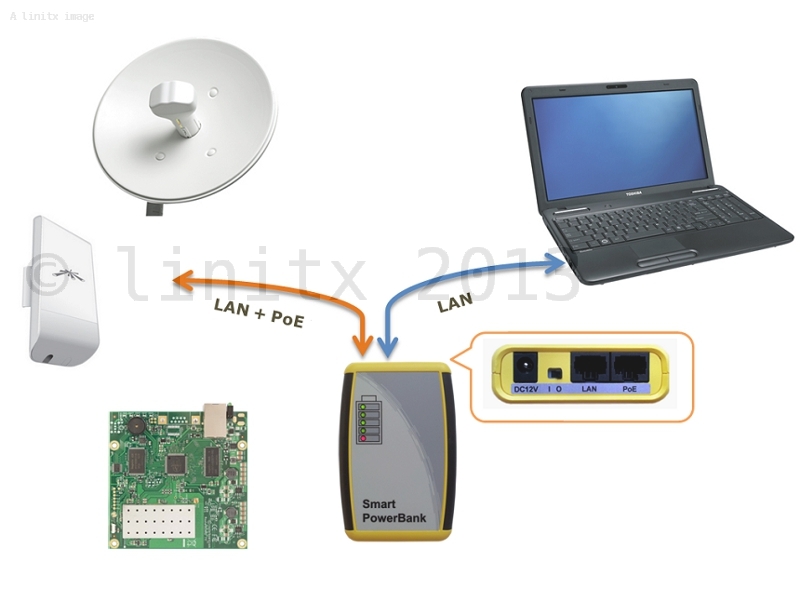 It's ideal for use with Ubiquiti Networks AirMax products and MikroTik RouterBoards and being portable (it fits into your coat pocket) you don't need to trail around a mains cable when you're working out the best position for signal strength for your CPE installation 🙂

To recharge the unit plug into a mains or 12V car adapter.  The built -in Li-Ion 7. 2V 1500mAh battery provides 2.5 hours of continuous operation (efficiency 10 W/h, at 400mA load current ).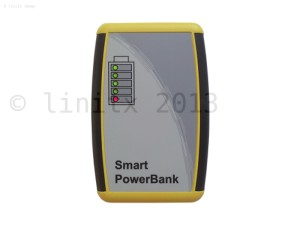 A welcome addition to our installation toolkit it's available here.