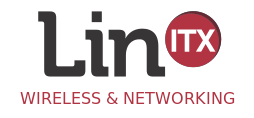 2015 is going to a big year for WiFi and Routing with the launch of Xclaim and 802.11 ac coming into its own and not to mention all the new products from Ubiquiti and MikroTik. Here's what we are going to see early this year.
Xclaim is an up and coming wireless range of small easy to use and reliable wireless access points using Ruckus technology to ensure quality WiFi performance at low prices for all. Xclaim is due to launch here at LinITX within the next few weeks with all 4 models being stocked. There will be 3 indoor models each with different specifications including dual radio and the new ac technology, 1 outdoor model will also be stocked which includes the latest in wireless ac technology. Click here to see the range.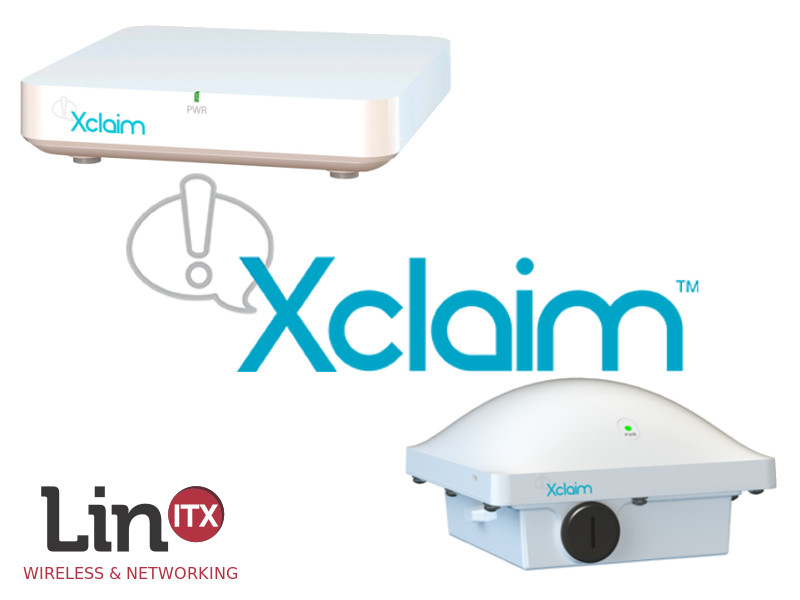 Ubiquiti
Last year Ubiquiti launched a range of new products including the New VoIP Phone, Unifi Switch's, airFiber AF24HD, airMAX AC's. Since the announcement we have received daily questions as stock enquiry's for the new ranges, we can now say that Shipping has begun for the Unifi Switches, Unifi VoIP Phone, PowerBeam AC 620 and some of new accessories. Stock will start arriving the first week of February, whilst the remaining VoIP phones and Nanobeam/Rocket PtP AC will be arriving shortly after. Click here to visit our Ubiquiti Section.
Ubiquiti Training
We will be continuing to hold Ubiquiti training courses at our offices in Needham Market and will soon be offering the new Ubiquiti UBRSS (Ubiquiti Broadband Routing & Switching Specialist) Course. The new UBWS (Ubiquiti Broadband Wireless Specialist) and UBRSA (Ubiquiti Broadband Routing & Switching Admin) will hopefully be launched late 2015, stay tuned for updates.
MikroTik
Late last year MikroTik launched a new range of Netmetals supporting the new 802.11ac Technology along with cAPsman features and the move loved mAP. We are expecting more greatness in the coming year and hopefully more information will be revealed in the upcoming MUM Conference.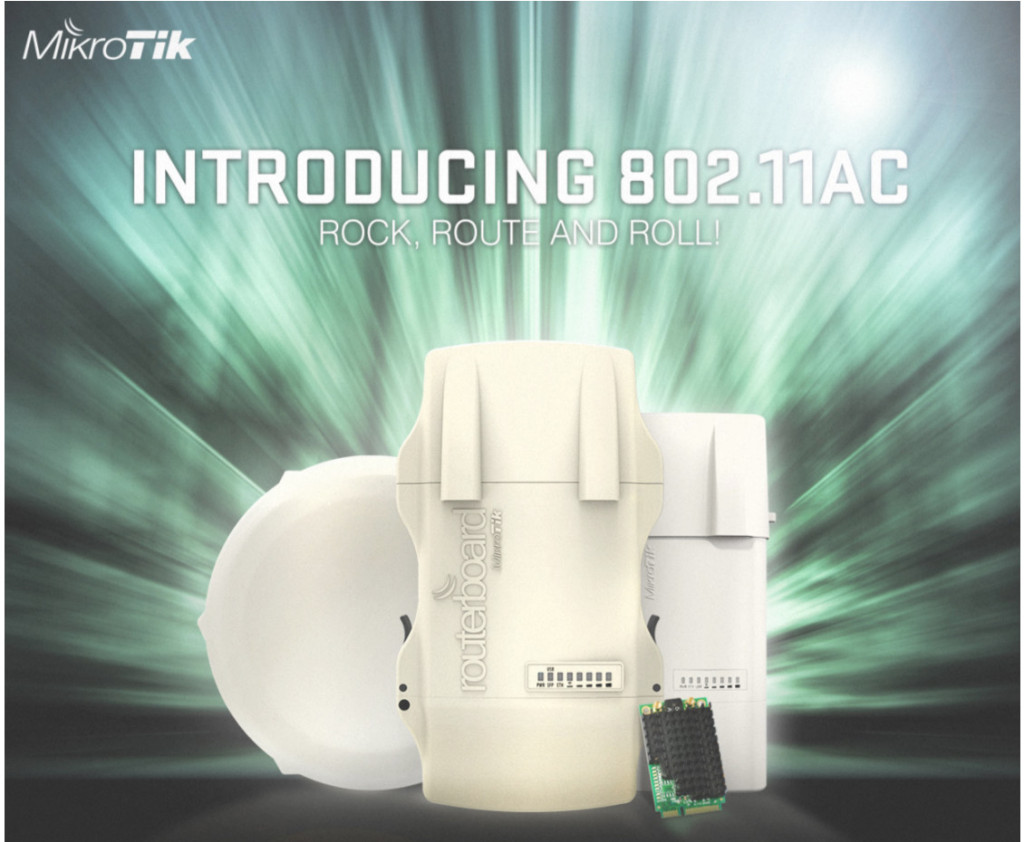 MikroTik Training
We shall be continuing to offer MikroTik training through 2015 including the new reworked MTCNA. Our MikroTik courses are constantly updated by our trainer to ensure you received the best and latest information. Training on the MTCWE will also be held at the MUM Conference this year.

PC Engines
We do a lot with PC Engines ALIX/APU boards, and this year we will continue to develop our m0n0wall and pfsense firewall solutions and the LinITX Controller. We are currently looking into stocking compatible wireless cards for the APU boards to match the wireless offerings we have on the ALIX boards. The LinITX Controller has proved popular since its launch and feedback has been taken on board and the Controller altered to achieve the best experience, we shall continue to work on, and support the existing ALIX controller over the coming months. We have also had great success in the LinITX APU controller and are currently working on some promising features including Ubiquiti HotSpot and Guest controller. Keep an our on our blog and website for future releases.