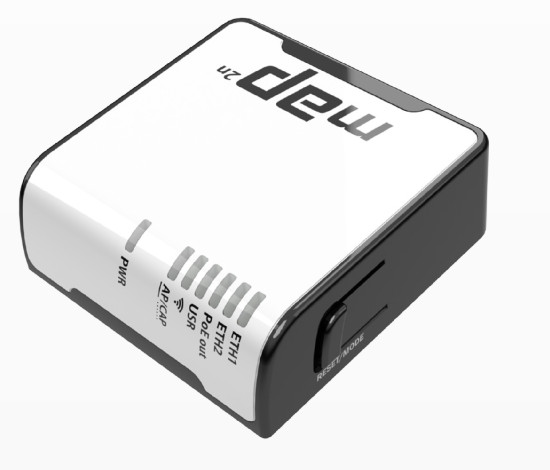 MikroTik's new mAP 2n is now in and ready to go!
The tiny innovation is ideal for WISP's (Wireless Internet Service Providers) and even home business users. This smart 'mAP' is a fully Router OS capable device and comes equipped with POE Pass through on port 2, this is ideal for WISP's as an all in one solution can now be made using the 'mAP' to providing wireless to the house whilst simultaneously powering your Wireless internet link (typically a MikroTik SXT). The reverse can also be applied here with the 'mAP' powering a second AP whilst serving reliable internet from your Cabled ISP.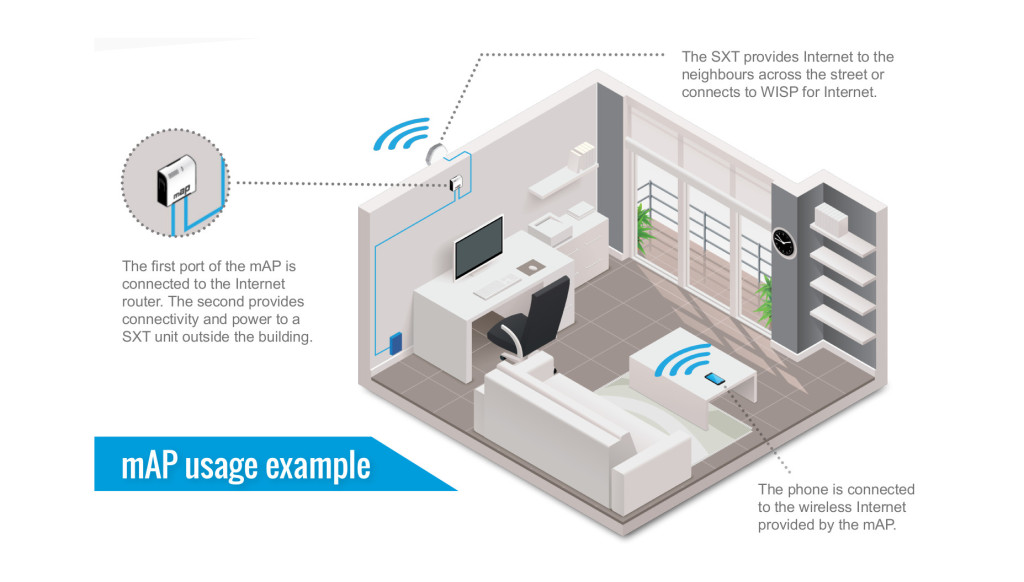 The new 'mAP' comes fully equipped and ready to serve your household or small office. Full RouterOS gives this small box some powerful tricks including firewall/NAT control, DHCP server and PPPOE support along with a lot of available RouterOS features.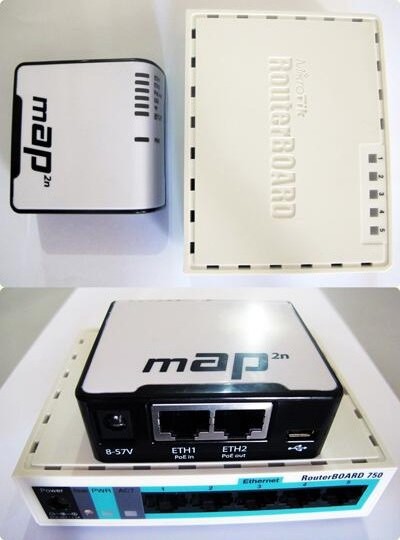 The 'mAP' is the perfect partner for the user on the move being such a compact design with dimensions of 68 x 68 x 19mm meaning it can be easily accommodated in any bag.
The Inclusion of Full RouterOS means anything is possible with the tiny new 'mAP' thanks to such added features of being able to be power the 'mAP' via USB and adding a vpn home on your 'mAP' you can make any connection feel like home keeping the security and privacy that everyone desires by creating your own secure Wifi and private connections.
Get ready to 'Rock Route and Roll' with MikroTik's new 'mAP'.