Ubiquiti's AirCam product line has been popular all over the world with home security right through to professional security systems. Now with Ubiquiti's rebranding of AirCam to UVC or 'Unifi Video Camera' we see a new generation of video products with new designs and new features and of course the same great results.
The line up stands as:
UVC  IR (3 Pack Available) – Replacing AirCam OutDoor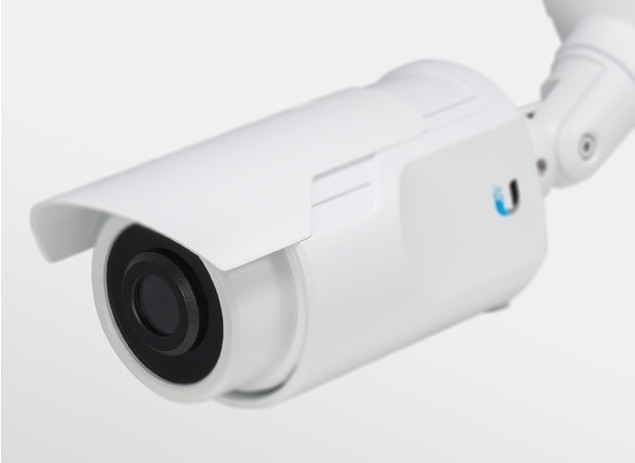 UVC Dome IR (3 Pack Available) – Replacing AirCam InDoor Dome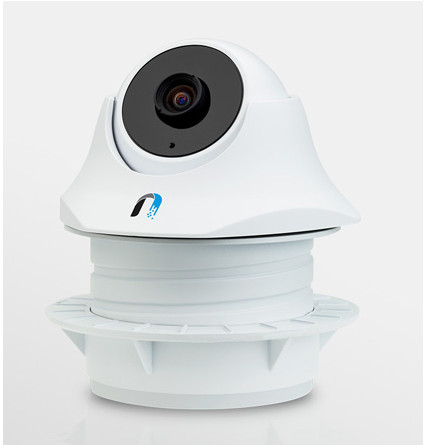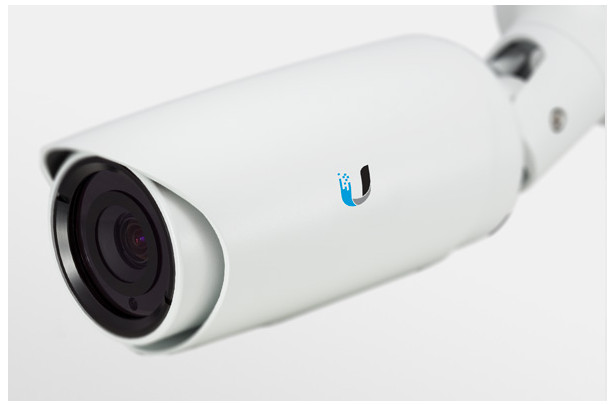 The latest range and all previous models (firmware upgrade needed) can be brought together into one easy manageable package using  Ubiquiti's NVR system which is available as one device loaded with 500GB for recording. All NVR's and AirCams are fully upgradable to Version 3 of Ubiquiti's Unifi Video software and firmware making the old fully compatible with the new. The NVR allows full time recording or motion recording to save space, and now with a new analytic s sections to set up customer zones for each camera to respond to.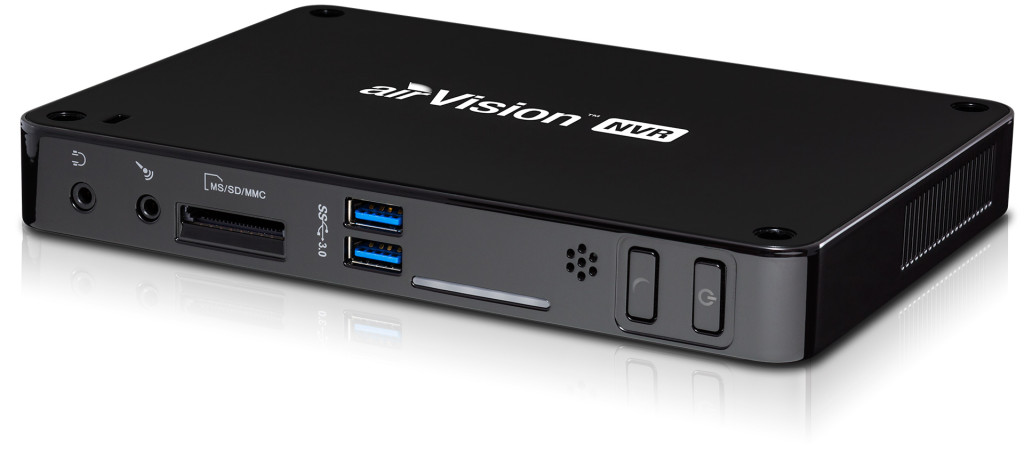 Using the NVR to connect all the camera's together i was able to get a side by side view of the the old gen' and the new generation Unifi Camera's. Click the image below to see the results.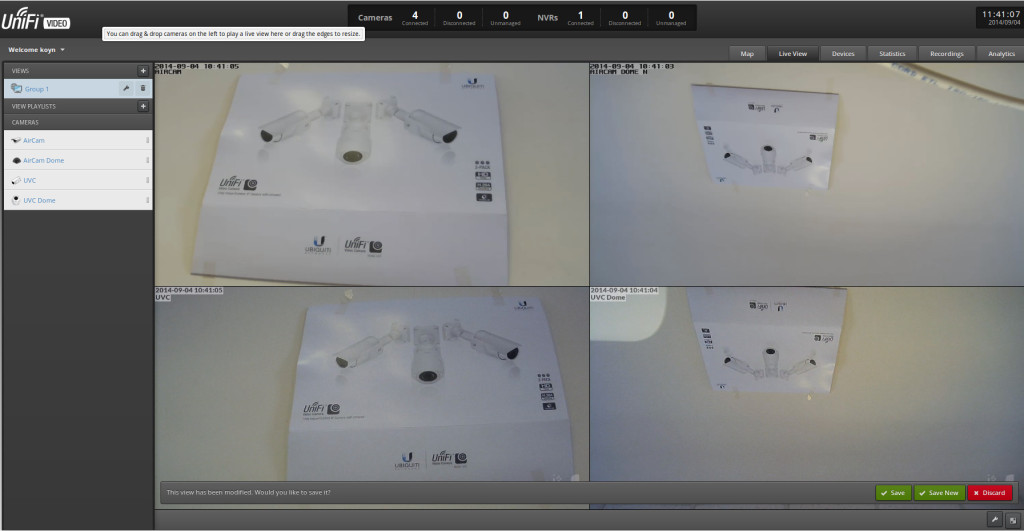 The image above shows off the new clarity of the Unifi Camera Range with much sharper images and improved colour profiles. The new Unifi Camera's come with Infra Red filters for enhanced low light performance, See Images below.
AirCam Dome (Top) V UVC Dome (Bottom)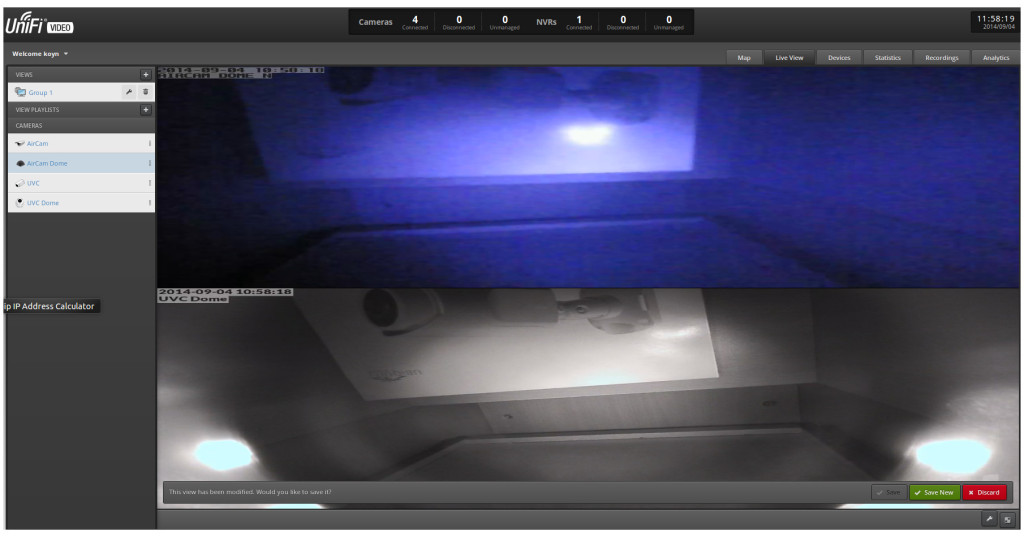 AirCam  (Top) V UVC  (Bottom)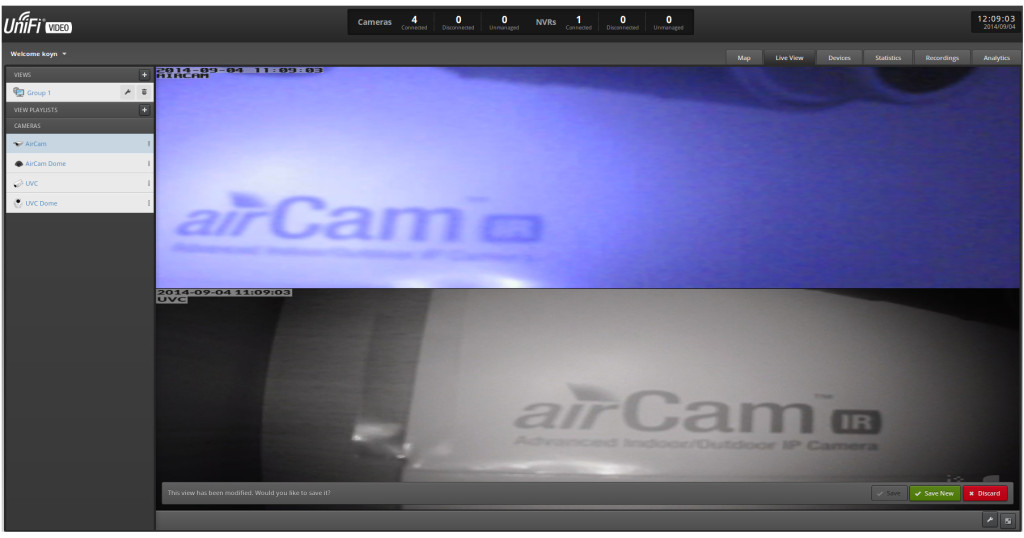 The UVC Pro is a completely new product and the first Ubiquiti Camera to support full 1080p HD and a motorised optical zoom for ultimate surveillance, the Pro also supports Ubiquiti's Large Pole Mount and optional Cable supporting external access to reset and audio inputs along with RJ45 for ease of use. A more detailed review of the Pro will be available in the coming weeks.
The Camera Range can be found here.