Alta Labs Launches Revolutionary New Networking Products for Businesses and Home Users in the UK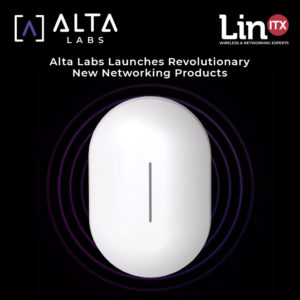 Alta Labs has just officially launched in the UK. Its innovative networking products are set to transform the way businesses connect and communicate.
The company has developed a range of high-performance access points, network switches, and related products that offer cutting-edge features and unmatched reliability.
Alta Labs' team of experts has leveraged their extensive knowledge to design products that meet the evolving needs of businesses in today's digital world. The company's products are designed to be flexible, scalable, and secure, allowing businesses to seamlessly connect and collaborate across all their devices.
Alta Labs product range includes advanced access points like the Alta Labs AP6 and Alta Labs AP6 Professional that are ideal for high-density environments, such as stadiums, convention centres, and large offices, they're also equally useful in home environments that require fast, reliable internet access. Alta Labs access points offer advanced features such as beamforming, MU-MIMO, and band steering, ensuring that businesses can provide reliable and high-speed connectivity to their employees, customers, and guests.
In addition to access points, Alta Lab's future products will also include network switches that offer advanced features such as VLAN, QoS, and PoE+. Alta Labs network switches are designed to be easy to manage, ensuring that businesses can monitor and control their networks with ease. Upcoming models include the Alta Labs S8-POE, S16-POE, S24-POE Network switch.
For more information on the Alta Labs product range, please see the Alta Labs Community Forum and the Alta Labs Youtube channel.
Why Choose Alta Labs Access Points?
Alta Labs access points offers the latest in wireless technology, but that's only half the story!
What you really need is a convenient way to manage and maintain your network on the go and at your home or business. With the Alta Labs Cloud-Based Management, you'll have instant access to key information and admin tasks at the touch of a button or swipe on your mobile screen.
Scalable Multi-Site Management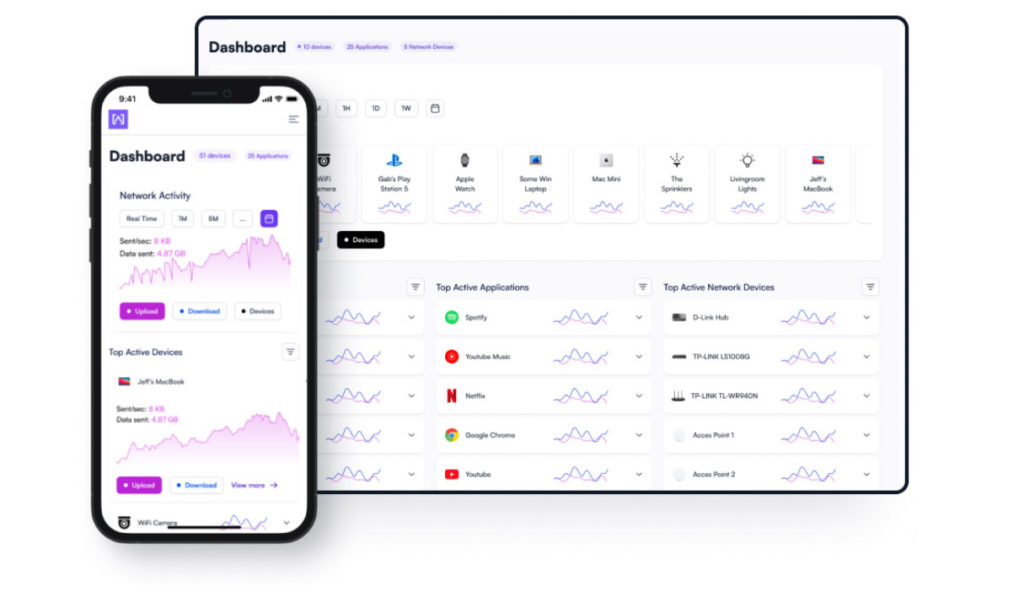 Multi-Password Authentication
Alongside extensive network admin options, is the convenience and security of giving individual users different access levels to your network and how they can interact with it.
Want little Jimmy to only use his internet connection until 8pm? Assign him a user and password that will offer those options. Want your guests to not have access to certain websites while in your home? You can block any websites or apps and assign them this user and password for restricted access.
Any restriction of access to your network is possible with the flexible Alta Labs cloud-based software and the DPI Engine.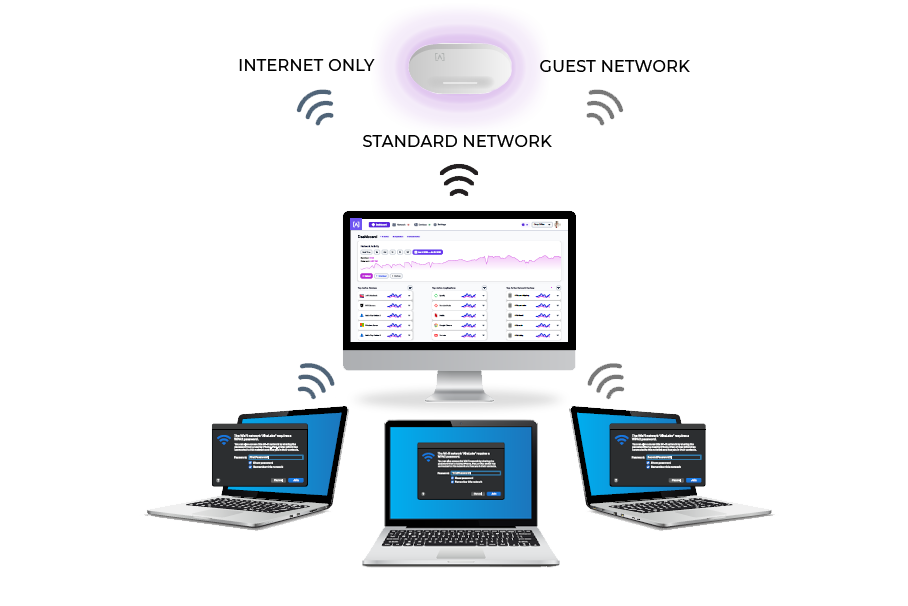 Seamless Roaming Technology
Another feature of the Alta Labs access points is the convenience of seamless roaming technology, allowing you, your guests, your colleagues and anyone within your wireless network to move around your home or business, whilst maintaining a constant online connection.
You won't have to worry anymore about losing your internet connection by moving from upstairs to downstairs or being interrupted by lack of coverage in your home or business.
Alta Labs' launch marks a new era in the networking industry, one that is focused on delivering reliable, secure, and high-performance networking solutions to businesses of all sizes.
Alta Labs WiFi 6 Access Points:
Alta Labs AP6 WiFi 6 access point, which is the entry level access point in Alta Labs current product lineup. It features proprietary antenna design for superior performance, seamless roaming for ultimate convenience, simplified security for easy network protection, and PoE+ powering capabilities.
The Alta Labs AP6 is mesh capable, with its intelligent mesh formation for maximum throughput, it has a combined WiFi capacity of 2.4GB per second. It's also easily mounted to a ceiling or wall with its QuickMount technology.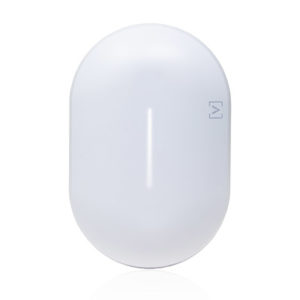 Alta Labs AP6 Pro WiFi 6 access point is an advanced level access point, it's IP54 rated, which will protect it from sprays of water and other particulates.
The A6 Pro also features 4096-QAM modulation technology, which offers higher throughput rates than other standard access points.
The Alta Labs AP6 Pro is mesh capable, with its intelligent mesh formation for maximum throughput, it has a combined WiFi capacity of 6.3GB per second.
For more information on Alta Labs and its product range, please call our team of experts on 01449 888000 or email shop@linitx.com