How To Enable Full Power Budget On USW-FLEX Switch When Using PoE-50-60W Injector
This guide applies to the Ubiquiti's USW-Flex only, this does not apply to other products in the range (USW-Flex-Mini and USW-Flex-XG).
USW-FLEX PoE Budgets:
The USW-Flex switch from Ubiquiti has the capacity to provide a total PoE power budget of 46W but this will vary depending on how you power the device. These total power output breakdowns are as follows:
Powered by AF mode PSE – 8W
Powered by AT mode PSE – 20W
Powered by BT mode PSE – 46W
Powered by POE-50-60W injector – 46W
However, in order to get the full 46W budget when powered by a POE-50-60W injector, you need to specify that the device is being powered in this way within the Ubiquiti Network Controller. If this is not specified, then you will find that it will default to the 8W power output that an 802.3af power source offers.
You can find a step by step set of instructions on how to go about telling the controller that this switch is powered by an injector below.
Specify POE Injector power source in UniFi Controller:
At the time of writing, the first thing you will need to do is to set the UniFi controller to display the old user interface as the option to enable this option is currently absent from the new interface and so cannot be selected. Please refer to our Swapping Between New & Old User Interface On UniFi Controller blog post for instructions on how to swap between old and new if you are unsure on how to do this.
Once the UniFi controller is displaying the old user interface, navigate to the Devices tab and click on the USW-FLEX to bring up the device settings on the right hand side. In the device settings, go to the Config tab and select the PoE Injector option under Power Source.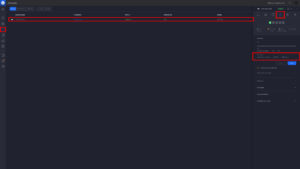 You will then be presented with a "Change Power Source?" pop up box which will ask you to "confirm that you used valid 50V/60W or PoE adapter with a higher power rating". Click Confirm to proceed.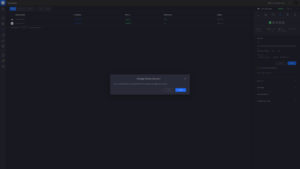 Once confirmed, you will then need to press Save in order to apply this change.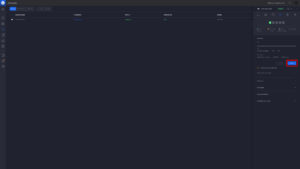 The USW-FLEX will now allow for a 46W total power output rather than the 8W when using the default settings.
At this point, you can switch back to the new user interface without affecting the setting changes.
We hope this guide has been useful, but if you have any further questions on enabling full power budget on USW-FLEX switches, please call our team of experts on 01449 724255 or email shop@linitx.com for further help and support.